Our vision is for Hamilton to be the best place for anyone to get around by bike.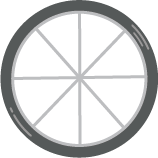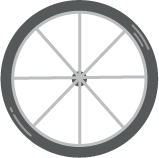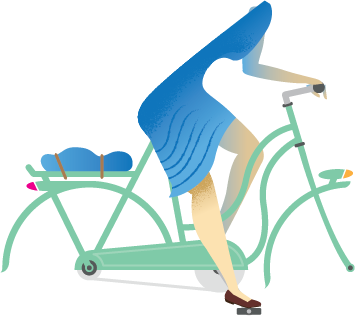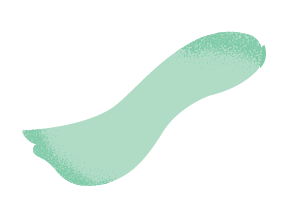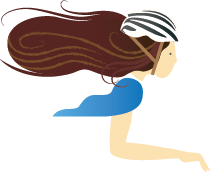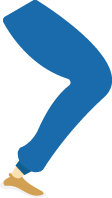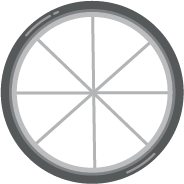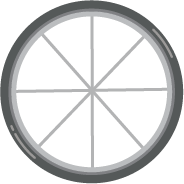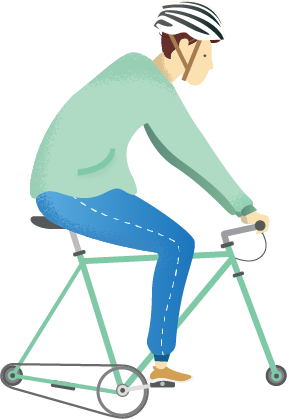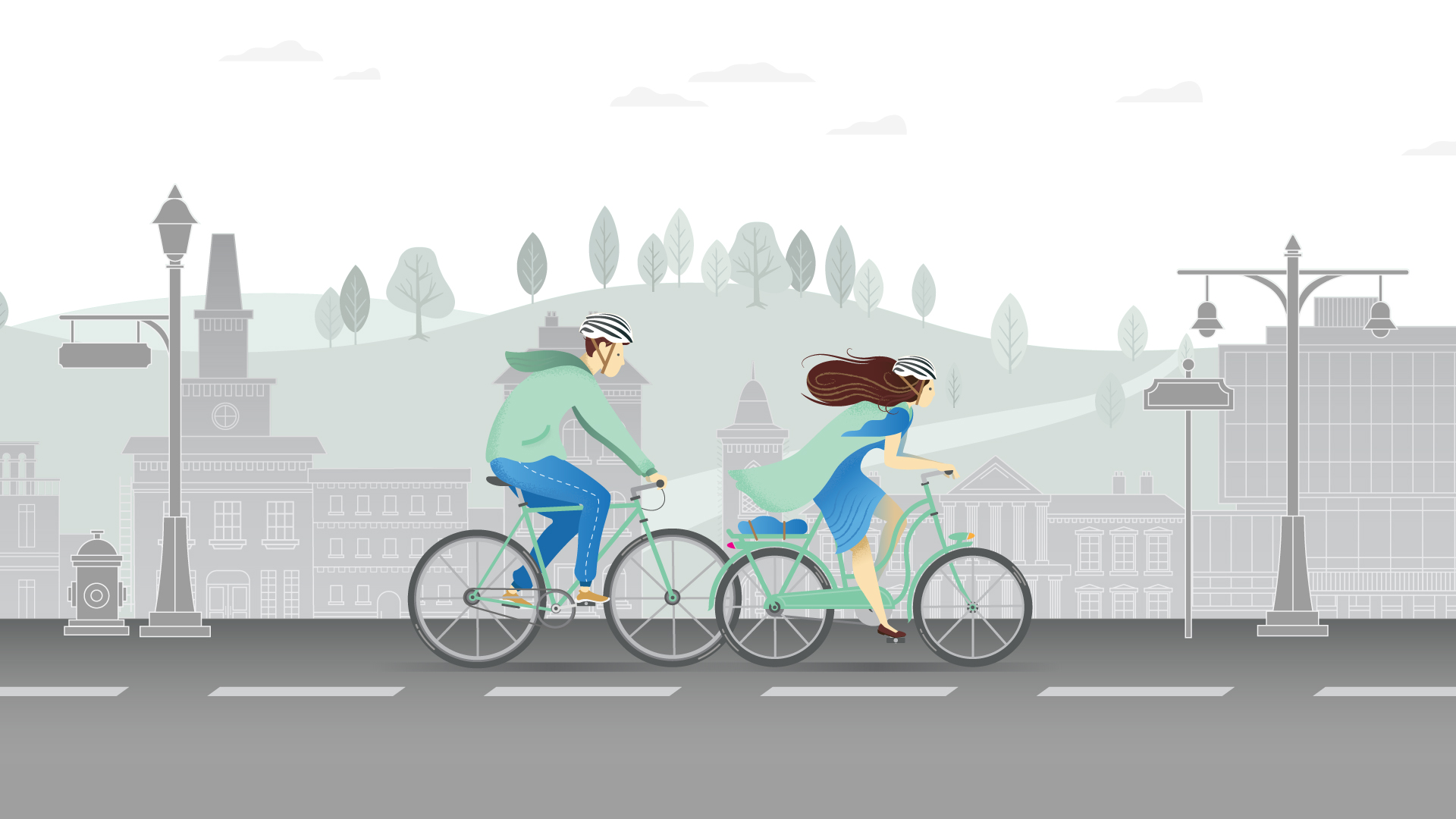 Member of the Month.
Damian Khan
Cycling is my favourite way to push myself toward fitness goals, but I also ride my bike to explore new areas of Hamilton and Ontario as well as to spend quality time with family and friends. In my career, I spend more time than I would like driving across the region for property assessments. After navigating home through traffic, there is little I enjoy more than a quiet ride on the trails throughout the Dundas Valley Conservation Area.
I also aspire to reduce my reliance on my car for local trips where my bike would be much more fun to ride and easier to park. I am proud to be a member of Cycle Hamilton as it allows me to see first-hand how their hard work helps to make getting around Hamilton by bike easier and safer for my family and I.
Become A Member
Business Members.