Our vision is for Hamilton to be the best place for anyone to get around by bike.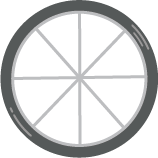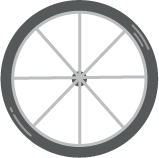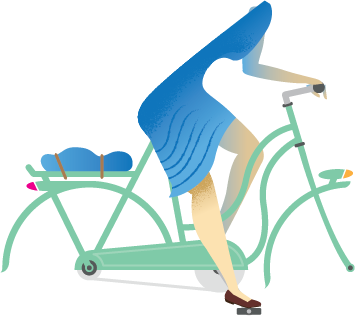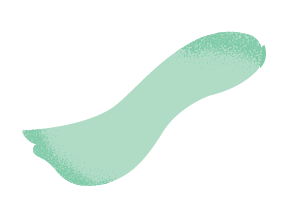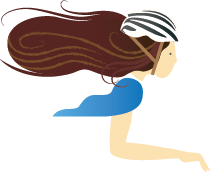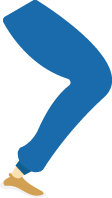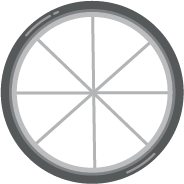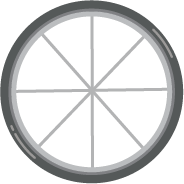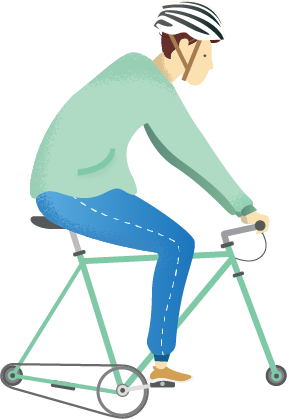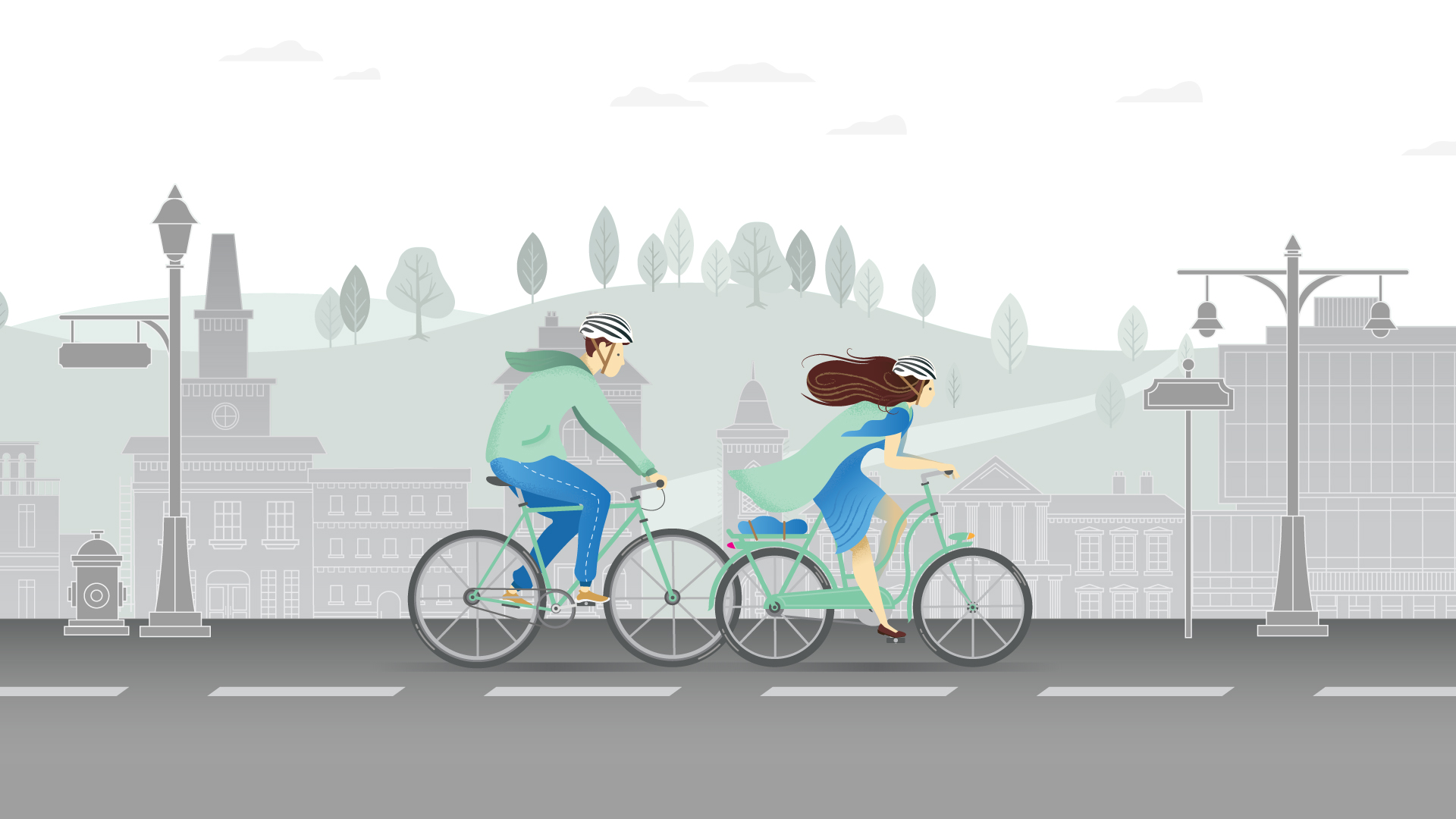 Featured Member.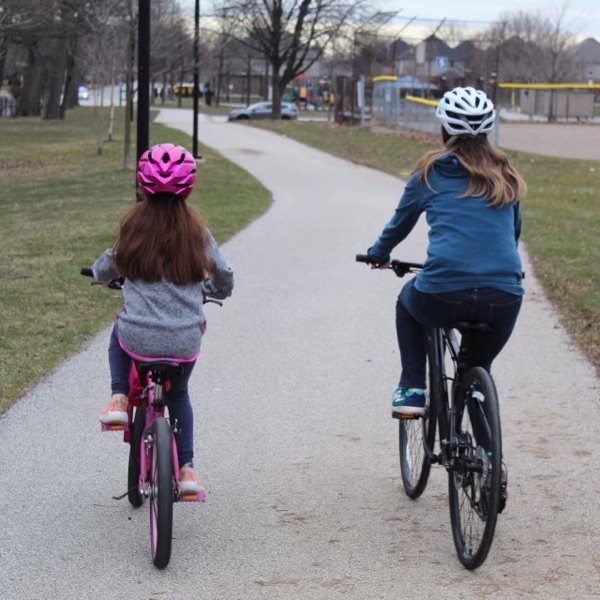 Su Heenan
When my daughter was 6 years old, she figured out that nothing made our neighbourhood come alive quite like getting on her bicycle and ringing her little black and yellow bumblebee bell. That's it. That's all it took to get kids and grown-ups to come outside and socialize.
I have an enthusiastic, active, adventurous daughter who loves going on bike trips with me and riding her bike with friends. We love exploring other cities and going for bike rides when we go camping. My favourite place to ride my bike in Hamilton is along our beautiful trails, occasionally getting lost somewhere admiring the trees, and anywhere I can be near the water. When it's brand new baby animal season, my daughter and I love to ride around looking for fuzzy little baby ducklings!
I'm using my bike to fight back against a neurological disease that tries to rob me of my mobility and my independence. My bike makes me feel happier, healthier, stronger and strengthens my commitment to fight climate change! Isn't it amazing how powerful a bike can be?
Hamilton, I'm on a mission! I'm going to find a bumblebee bell and I'm going to be just as brave as my daughter is. I'm going to continue to get out there on my bike, hoping to connect with others who love going for bike rides and I really hope to find more people who are ready to fall in love with riding a bike all over again. Together, we'll continue to advocate for an accessible, protected and connected cycling network for people of all ages and abilities. Thank you, Cycle Hamilton for helping me to feel more confident doing something that I love so much!
Become A Member
Business Members.