At approximately 1am this morning, Hamilton City Council defeated an interim motion to save our bike share and instead voted to put the bikes into storage. This is not the outcome we had been working towards and we believe it is the wrong decision for Hamilton. The defeated motion was tabled by Ward 3 Councillor Nrinder Nann and sought to ensure the interim continuity of Hamilton's bike share system after Uber reneged on its contract to operate the system until February 2021.
The motion explicitly outlined that Hamilton's bike share is one of the most successful bike share systems in North America, supports Canada's first bike share equity program, is used by 26,000 Hamiltonians, 600 new users have signed up since COVID-19 started, the World Health Organization recommends cycling, is a vital part of our transportation network, complements HSR service, and plays an essential role in our economic recovery.
Due to this decision, in three short days Hamilton will lose an essential piece of its transportation infrastructure with no concrete plan for its return.
But we're not done yet.
Hamilton Bike Share Inc. (the original non-profit operator of SoBi Hamilton until 2019) is stepping up to the plate to raise funds to take on the operations of the program temporarily. You can donate now to put the operations of bike share in Hamilton back into the capable hands of the local non-profit operator, Hamilton Bike Share Inc.: Save SoBi GoFundMe.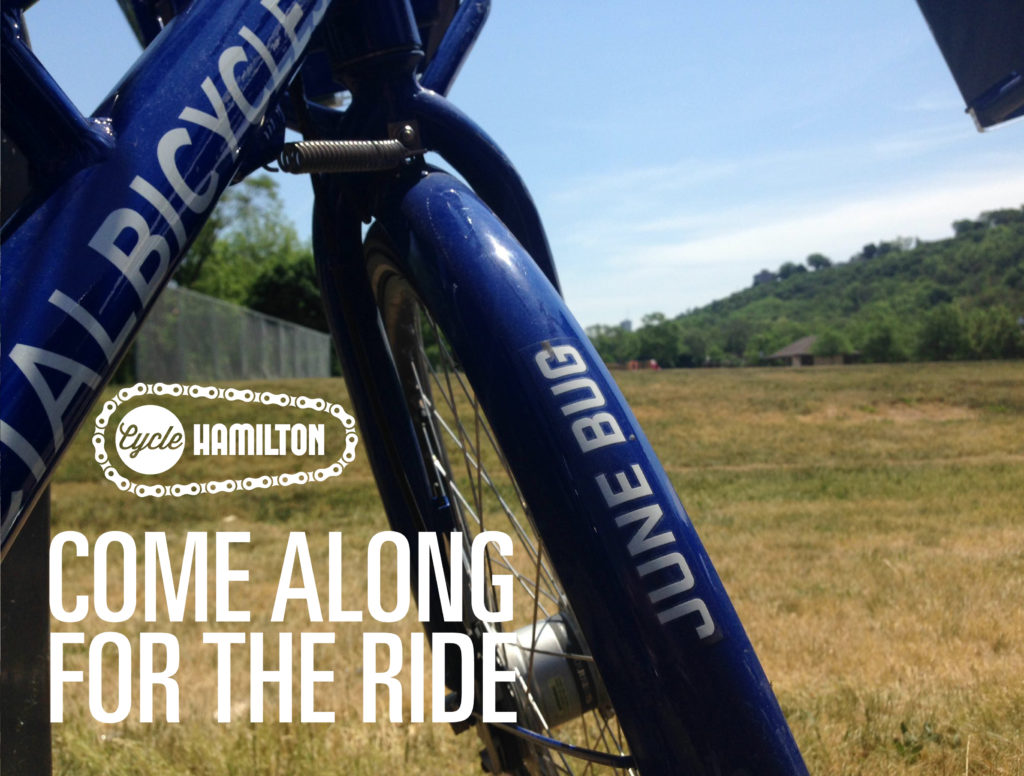 Last night's decision was made after Council received delegations of support for continuity of the program from:
Cycle Hamilton
Members of the Hamilton Cycling Advisory Committee
Environment Hamilton
Hamilton Centre for Civic Inclusion
McMaster Students Union
McMaster's Active Transportation Committee
Centre for Climate Change Management at Mohawk College
McMaster University's Associate Vice-President (Students and Learning) & Dean of Students
Hamilton Health Sciences (Smart Commute committee)
These delegations were in addition to Councillors having received dozens of supportive calls and emails, and being provided with a petition with over 7,500 signatures.
We are very disappointed with this short-sighted decision. As highlighted in the delegations to council and seen in the huge outpouring of community support for bike share, this vote was in direct opposition to the wants and needs of the community, the recommendations of experts, and vast amounts of data presented that speak to the significant and widespread positive impact of the program.
This post is not to complain or accept the loss, rather to provide an update and a call to action to financially support bike share operating in our community. Our community has already stood up 7,500 strong to fight for this program and it appears that work has just begun. We have heard directly from residents and business owners who are eager to continue work.
If you would like to help, please reach out to chair@cyclehamont.ca.