Discounted Memberships this December, New T-Shirts Available!
Are you looking for a healthy, sustainable, and unique gift or stocking stuffer this holiday season? Join Cycle Hamilton today to support our work into 2017!
Where does your membership money go? Running the day-to-day operations of the organization requires resources for our website, email, and board insurance–all a must for any organization. Beyond this, we'll be using membership revenues to advocate loudly, clearly, and in a unified voice for better investments in cycling in Hamilton. At the moment we are entirely driven by volunteer support, so every membership counts!
Until December 24, memberships are only $30 or $40 with a brand new Cycle Hamilton t-shirt! Click here to renew your membership today!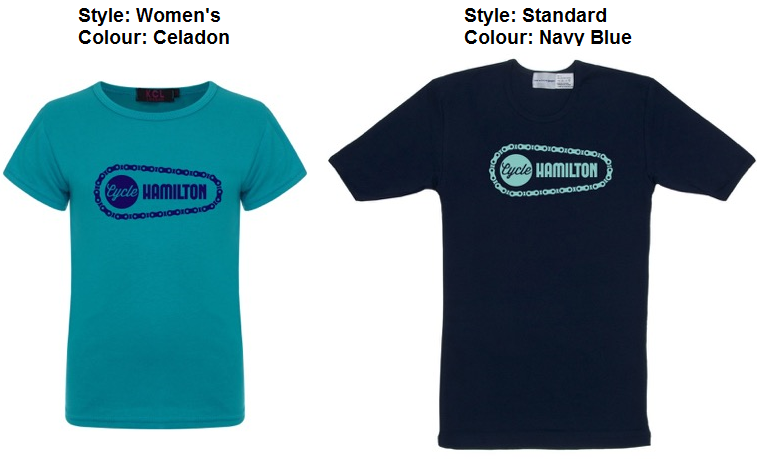 Membership benefits expanding in 2017! Beyond supporting the work of Cycle Hamilton, we want you to experience the benefits of Cycle Hamilton membership. We are working to develop partnerships with cycle-friendly businesses as we speak, and will be sharing expanded membership benefits in Spring 2017!
Give the gift of Cycle Hamilton membership this holiday season
Buy a Cycle Hamilton membership today to support our work into 2017!
This holiday season, what better way to support cycling in Hamilton than to purchase a Cycle Hamilton membership for yourself, your family, or a loved one. Cycle Hamilton memberships make great stocking stuffers and can be a meaningful gift for the cyclist (or cyclists) in your life. Not only will your loved one get a new Cycle Hamilton t-shirt, but they will also know that their membership is supporting our work over 2017–including opportunities to attend workshops, events, and social rides! It's a win-win!
Gift memberships are $40 including a new Cycle Hamilton t-shirt and can be purchased HERE.
Gift memberships will include a printable welcome note from Cycle Hamilton, perfect for a stocking stuffer! T-shirts will be available in January 2017